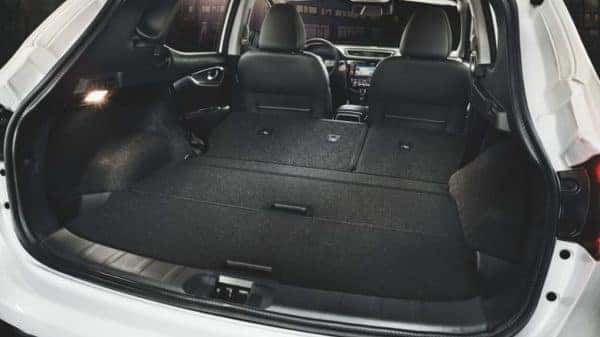 FLEXIBLE CARGO SPACE
That vintage chair you've been dreaming of can go from the store window to your living room, on your schedule. With multiple configurations, Qashqai®'s cargo area lets you be spontaneous.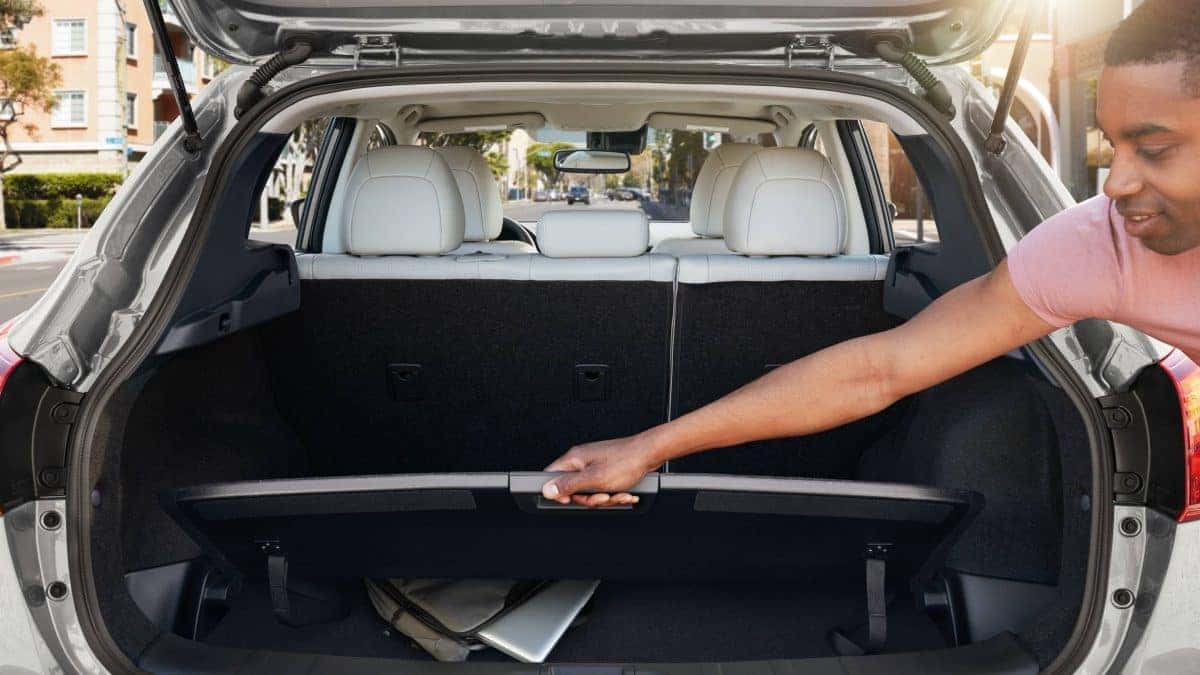 DIVIDE-N-HIDE®
Fold the back seats flat for larger items, use the flip-up panel to keep things from rolling around, or stash valuables like a purse or laptop with the hide configurations.