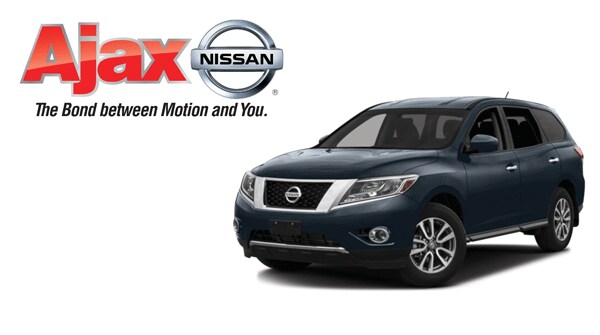 Ajax Nissan shuttle service is pleased to drive you to anywhere in Durham Region, and pick you and deliever you back to Ajax Nissan dealership.
Shuttle Service Hours
Monday - Tuesday
7:00 a.m. - 6:00 p.m.
Wednesday
7:00 a.m. - 8:00 p.m
.
Thursday - Friday
7:00 a.m. - 6:00 p.m.
Saturday
8:00 a.m. - 4:00 p.m.
Sunda
ClosedEmergency Pickup Rescue Service
At any point your a family member are stranded around the surrounding area during service business hours Ajax Nissan is pleased to come and pick you up , because you matter to us.